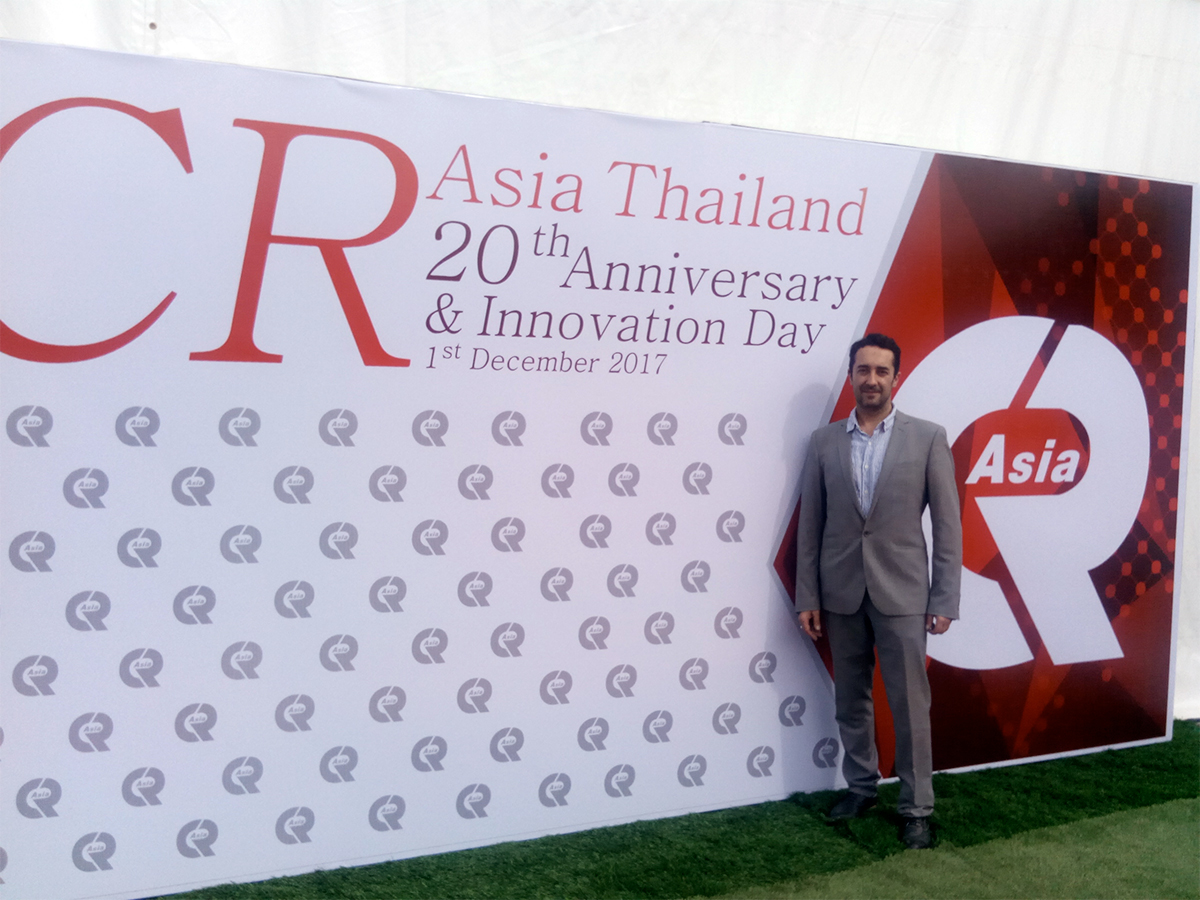 Published by CREALYST the 20/12/2017
Crealyst-Oil in Thailande with our partner Crasia
Crealyst-Oil is proud to have been present at the Innovation Day proposed by our partner, CRAsia, in Rayong, Thailand.
Event where we could confirm the world wide interest by lots of industries in our technologies and services.
We would like to thank our partners for the invitation, the good treatment and tell all the contacts we met that… We keep in touch !
See you soon during the next event or within your facilities