REACTOR INSPECTION AND SUPERVISION EXPERTISE

With R.I.S.E., CREALYST-Oil shares experience and knowledge to clients looking for advising solutions from minor issues to real important decisions, that can save days or hours of units runtime.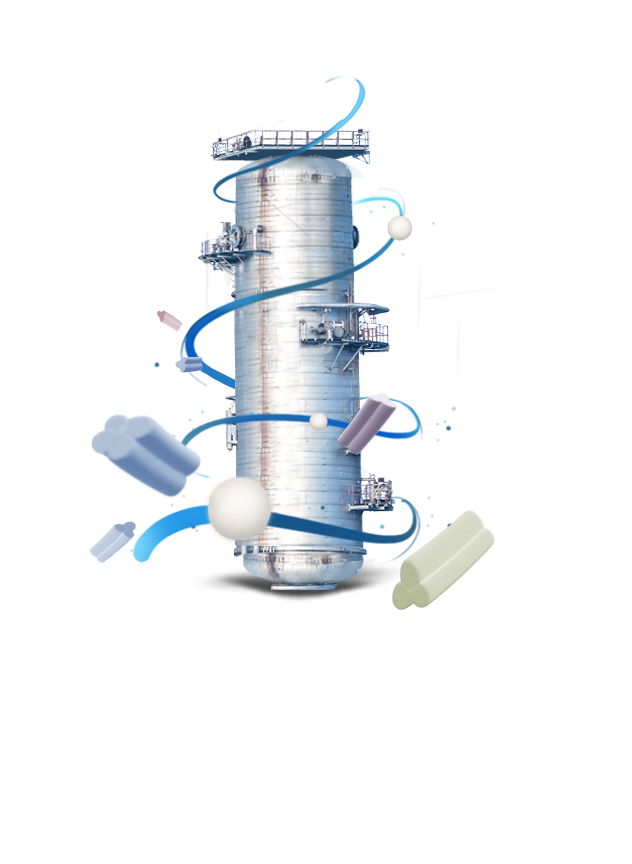 R.I.S.E. Reactor Inspection and Supervision Expertise
R.I.S.E. is the perfect solution to refiners that are interested in enhancing maintenance activities and reactors yields.
By choosing CREALYST-Oil R.I.S.E. services, our customers benefit from :
– minimized number of non productive days of the plant during turnaround
– optimized cycle by homogenizing Delta P values and by avoiding preferential flow and potential reactor breakdown
– know-how & leadership

Optimize cycles by avoiding reactor problems


Taylor made and premium global services


R.I.S.E. detailed final report
SERVICES
PREMIUM CLASS SERVICES
Inspection of internals (catalyst support, Quench box, distributor plates etc..)
Catalyst unloading and loading follow up (before, during and after loading).
Assistance to mechanical mounting and supervision of all internals. Re-assembly from bottom to top of reactor
Time and costsavings by improving team communication  on site and the choice of work methodology
R.I.S.E. final daily report with all the key points rised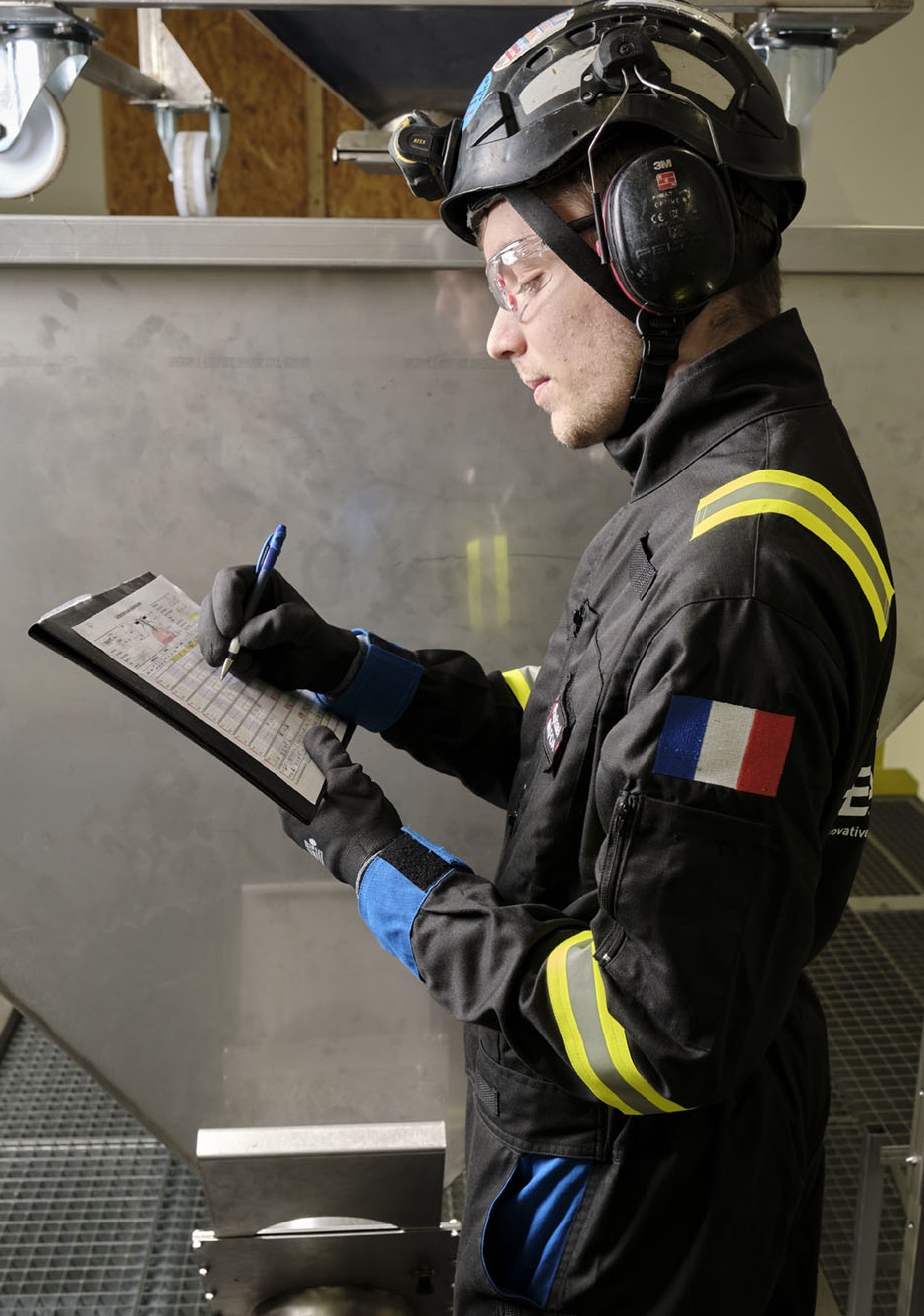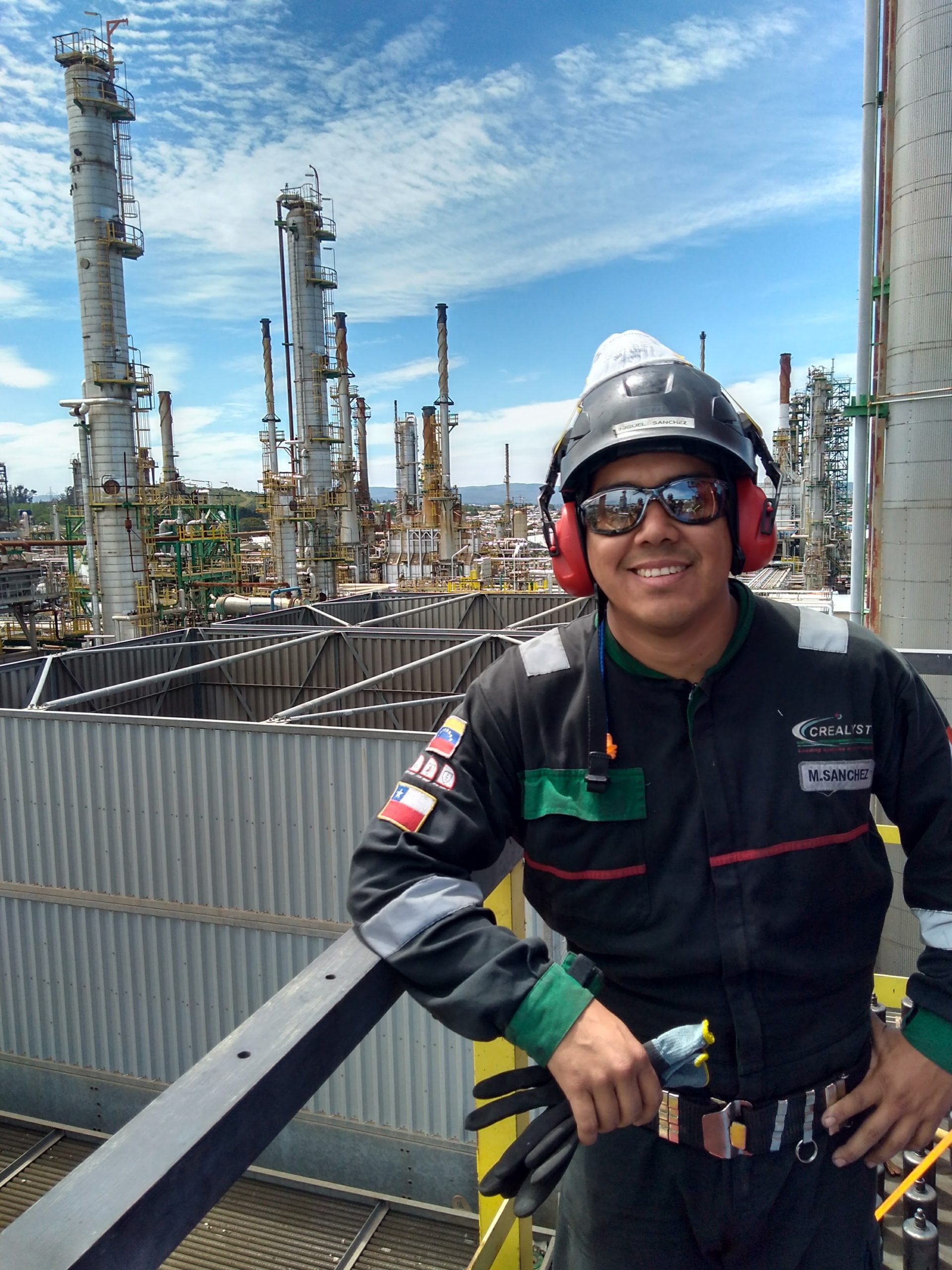 ACTIVITIES
ACTIVITIES DEVOTED TO YOUR TECHNOLOGICAL ADVANCEMENT
A major investment in R&D, to offer our customers innovative technologies and taylor-made services.
Loading of all types and all brands of catalysts and adsorbents, and all types of units : hydrotreaters, reformers, hydrocrackers, hydrogen production, driers, adsorbers…
Supervision of loading operations (sock or dense) and supervision and repairs of reactor internals mounting.
Inspection and expertise (independant for catalyst suppliers and for refiners).
CREALYST assigns its own operators worldwide in refineries and petrochemical factories.
DO YOU HAVE A PROJECT ?
23bis avenue de l'Europe
78400 Chatou
France
+33 (0)1 39 14 83 35