HOMOGENEOUS DENSE LOADING FOR REACTORS IN THE OIL INDUSTRY
The patented CALYDENS® technology ensures a homogeneous and dense loading of catalyst or adsorbent particles that are uniformly distributed in the reactor.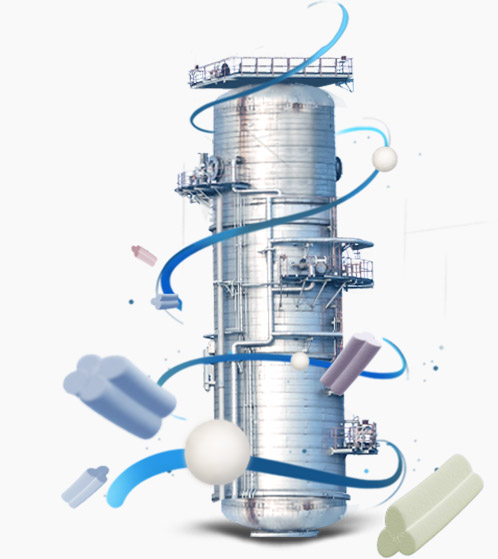 A SYSTEM THAT MEETS THE HIGHEST DEMANDS OF REFINING PROCESSES
CALYDENS® allows the loading of reactors of any size and diameter. Its flow rate adapts to the on-site configuration to guarantee the flatness of the catalytic bed in the shortest possible time.
The flexible brushes at the outlet ensure a gentle distribution to preserve catalyst integrity, without any dust generated.
Light-weight and easy to carry (5kg to 17kg), CALYDENS® is equipped with a unique system of regulation and homogeneous distribution of the catalyst.
With CALYDENS®, CREALYST-Oil guarantees 97% of the loading representative Laboratory Test Density.
Up to 28% more catalyst by weight in the same volume.
Flat and horizontal catalyst bed.
Dense filling at 300mm under the distribution tray.
SERVICES
PREMIUM CLASS SERVICES
Guarantee of homogeneous structure of the catalyst bed with a flat top profile.
Guarantee of dense loading until 300mm under the distribution tray.
Services performed by recognized and highly qualified experts.
Compliance with the loading plan ; report and recommendations.
CALYDENS® can be associated with CALYHAWK® for the measurement of the bed profile.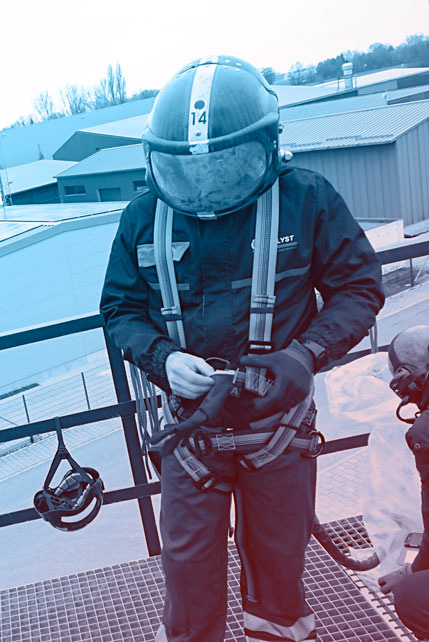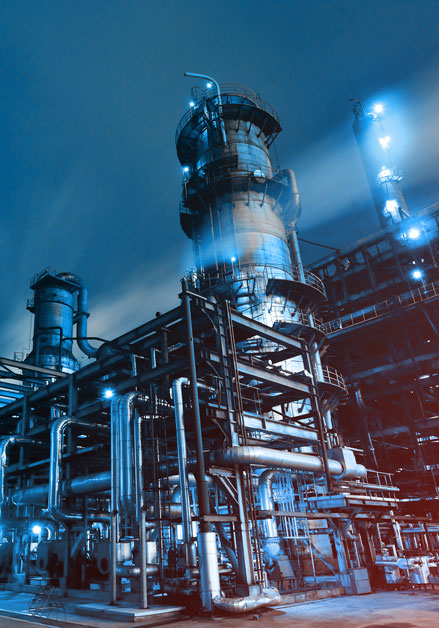 Activities
ACTIVITIES DEVOTED TO YOUR TECHNOLOGICAL ADVANCEMENT
A major investment in R&D, to offer our customers innovative technologies and taylor-made services.
Loading of all types and all brands of catalysts and adsorbents, and all types of units : hydrotreaters, reformers, hydrocrackers, hydrogen production, driers, adsorbers…
Supervision of loading operations (sock or dense) and supervision and repairs of reactor internals mounting.
Inspection and expertise (independant for catalyst suppliers and for refiners).
CREALYST assigns its own operators worldwide in refineries and petrochemical factories.
DO YOU HAVE A PROJECT?
CONTACT US
23bis avenue de l'Europe
78400 Chatou
France
+33 (0)1 39 14 83 35