CEREALS DENSE LOADING
FOR SILOS
As the specialist of dense loading of particles in the refining industry, CREALYST-AGRO has applied its know-how in the field of cereals storage. The CALYGRAIN patented technology allows a uniform repartition of cereals inside silos.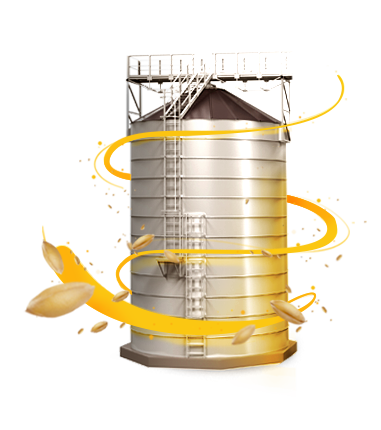 AN INOVATIVE SYSTEM
OF LOADING BY DENSIFICATION
CALYGRAIN collects the cereals coming from the Redler or from the belt-conveyor and dispatches according to a rotative manner in successive waves covering a distance of more than 21 m and at a rate of 200 tons of cereals per hour.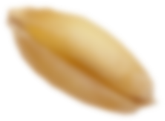 You reduce the void volume in between the grains and you increase the storage capacity from 9 till 12 % in function of the cereal type.
You improve ventilation of the silos and you limit the use of pesticides.
You store the cereals according to a totally homogeneous manner and you increase the cooling efficiency and the grain quality.
DO YOU HAVE A PROJECT ?
CONTACT US
23bis avenue de l'Europe
78400 Chatou
France
+33 (0)1 39 14 83 35