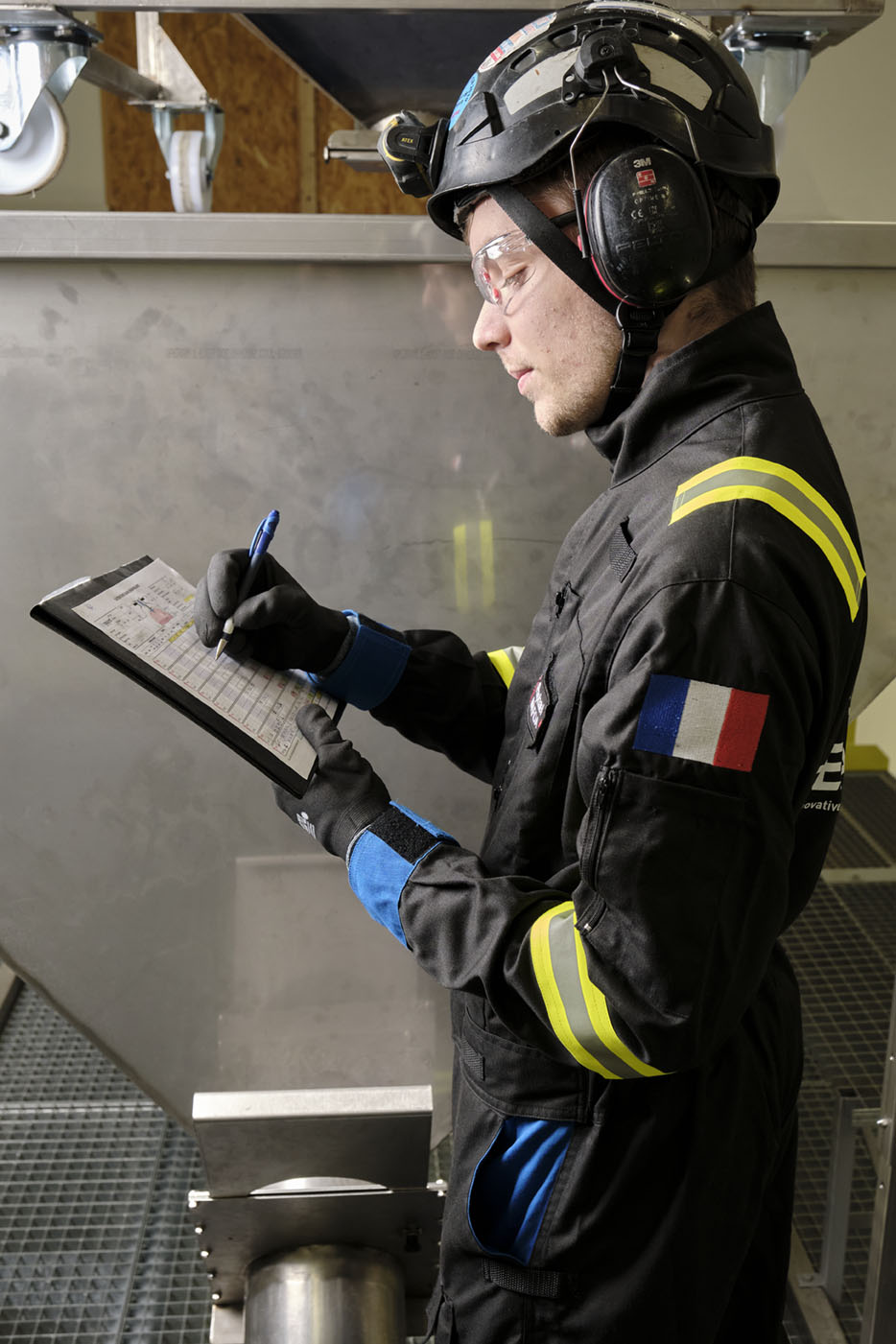 Published by CREALYST the 20/03/2023
Career Opportunities
The Catalyst Loading Specialist provides catalyst "change out" quality assurance for specialized petrochemical reactors and furnaces. Specific duties are as follows:
Planning the Reactor/Furnace Load.  Meet with the key technical, maintenance and operations personnel, and the unloading/reloading contractor's foremen/supervisors. Ensure that all quality assurance requirements are being met and followed by the contract catalyst handling company.
Inspection of Reactor Internals and Cleanliness Prior to Loading on the client's behalf. Prior to loading of supports or catalyst, inspect reactor internals to ensure any water, dust, debris or spent catalyst has been removed from the reactor(s); ensure that outlet screens of the reactor are free of defects, chips of catalyst or other fouling; inspect outlet collector screens, furnace tubes and collection trays.
Oversee and direct all catalyst loading activities by the client's contract catalyst handling company on the client's behalf in conjunction with the client's process engineering staff.
Loading of the Outlet (Bottom) Support Materials.  Ensure that support media (active or inert) is of sufficient grading so as to prevent migration of the catalyst and a crush strength that is able to resist breakage and fines generation; fill reactor unloading nozzle(s) with ceramic support material to prevent coking.
Main Catalyst Bed Loading.  Prior to loading any catalyst, perform a simulation test to determine the expected loaded density; conduct catalyst loading by the proper loading method.  Assemble, operate and disassemble the loading equipment.
Final Inspection and Report.  Perform a thorough inspection of the installation of the distributor tray and related items by the contract catalyst handling company. Prepare a technical report and recommendations with the resident engineer for the client's engineering staff along with video documentation for follow-up purposes.
Requires relevant professional experience.
May work remotely from any location in the USA.
you can contact us here :