MONITORING SYSTEM FOR CATALYST BED CONTROL

The patented CALYHAWK® technology is a unique technology based on a mobile and automatic device which can measure continuously and precisely, bed level and bed profile.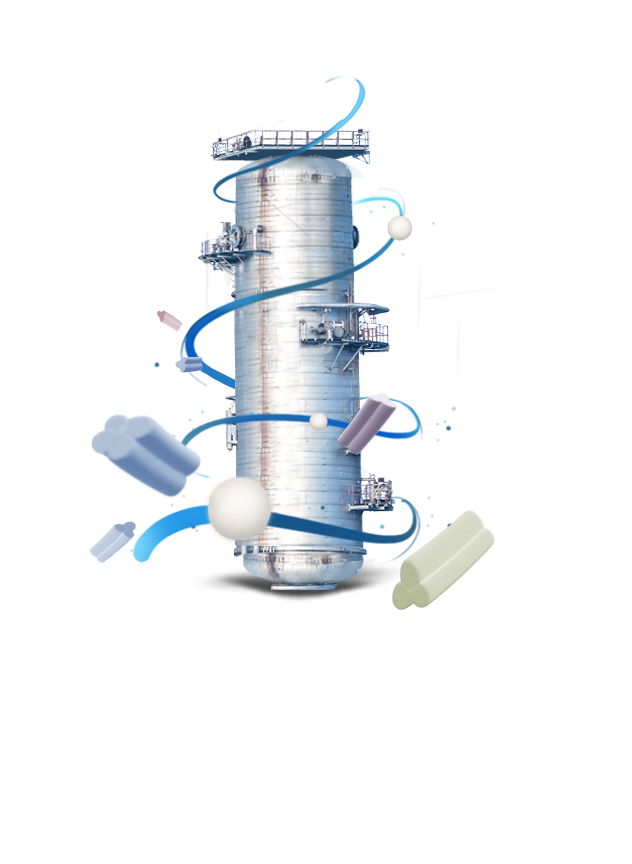 A SYSTEM ANSWERING THE MOST STRINGENT DEMANDS OF THE REFINING PROCESSES

CALYHAWK® is applied on reactors of all types and sizes and can be associated with the CALYDENS® device for optimizing Homogeneous Dense Loading process.
For any successful dense loading operation, ensuring a uniform bed level at all times is of utmost importance. There should be no sloping or mounding on the bed surface at any time during the operation. Thanks to CALYHAWK®, you can early detect bed defects and adapt the loading process accordingly.
CALYHAWK® also helps reducing loading time, and increasing safety during loading operation.

Improvement of bed quality

Reduction of the loading time

Proof of your successful loading
SERVICES
PREMIUM CLASS SERVICES
Loading quality analysis
CALYHAWK® can be associated with the Homogeneous Dense loading® process operated with CALYDENS®
Report and recommendations
Services performed by recognized and highly qualified experts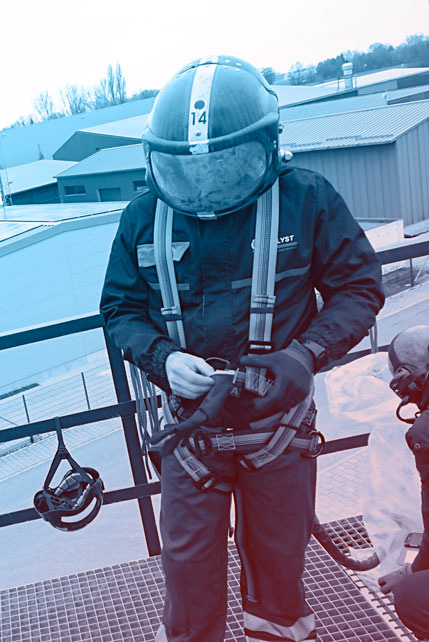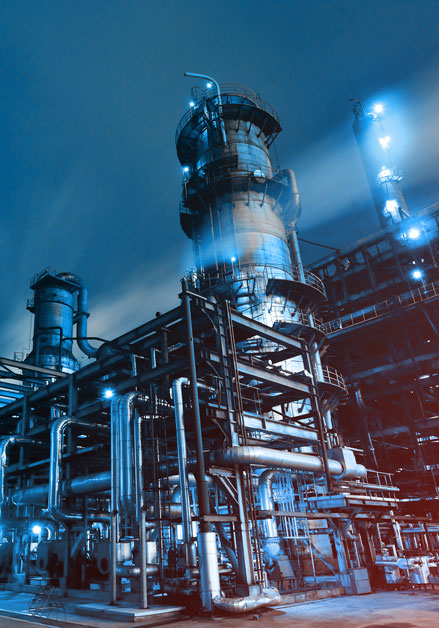 Activities
ACTIVITIES DEVOTED TO YOUR TECHNOLOGICAL ADVANCEMENT
A major investment in R&D, to offer our customers innovative technologies and taylor-made services.
Loading of all types and all brands of catalysts and adsorbents, and all types of units : hydrotreaters, reformers, hydrocrackers, hydrogen production, driers, adsorbers…
Supervision of loading operations (sock or dense) and supervision and repairs of reactor internals mounting.
Inspection and expertise (independant for catalyst suppliers and for refiners).
CREALYST assigns its own operators worldwide in refineries and petrochemical factories.
DO YOU HAVE A PROJECT ?
CONTACT US
23bis avenue de l'Europe
78400 Chatou
France
+33 (0)1 39 14 83 35