FOR REDUCING THE PRESSURE DROP GAPS AMONG ALL REFORMER TUBES
The patented CALYNET ® technology assures an easy and fast loading of catalysts used within the steam reforming units.
Automatic technology and non-metalic aparattus avoid atriction and guarantee less than 3% of deviation in 97% of the tubes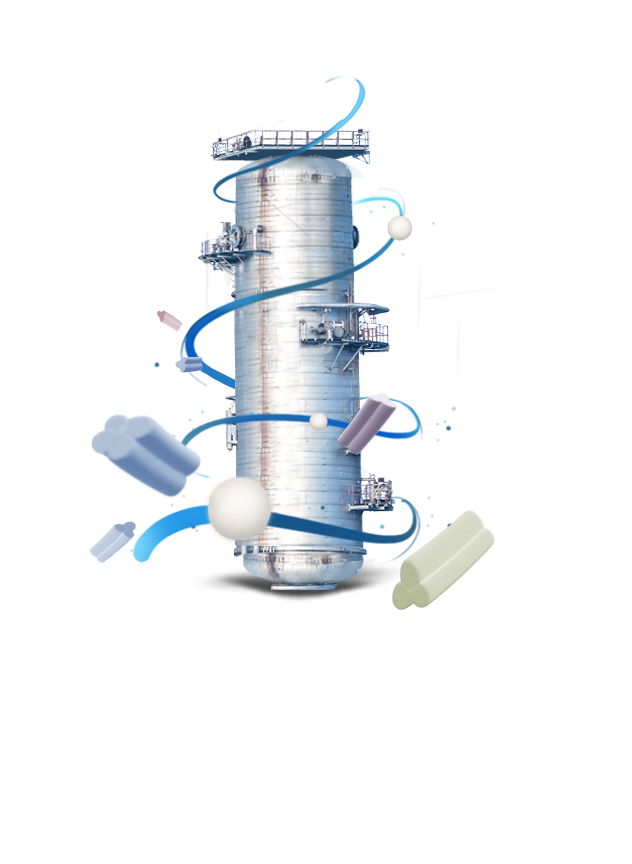 THE REGULAR AND UNIFORM LOADING

This unique solution is applicable to all types of particles.
CALYNET ® technology allows a better productivity along the whole operation of the installation.
The best homogeneity brings an increase of the catalyst actives sites
The soft feeding system reduces the breaking of catalysts and the dust formation
Stability of pressure drop throughout the tubes is controlled within a deviation below 3% for 97% of the  tubes
The constant flowrate guarantees a faster loading
Resistance to abrasion of the soft spirals reduces the duration of the maintenance operations
Activities
ACTIVITIES DEVOTED TO YOUR TECHNOLOGICAL ADVANCEMENT
Optimal loading of tubes
The self active machine requests less operators on site and allows constant flow
The constant flowrate guarantees a faster and total Homogeneous Dense Loading®
Optimal cycle for reformers
The best homogeneity brings stability of pressure drop controlled under 3% of deviation in 97% of the tubes.
Optimal loading means to increase catalyst actives sites.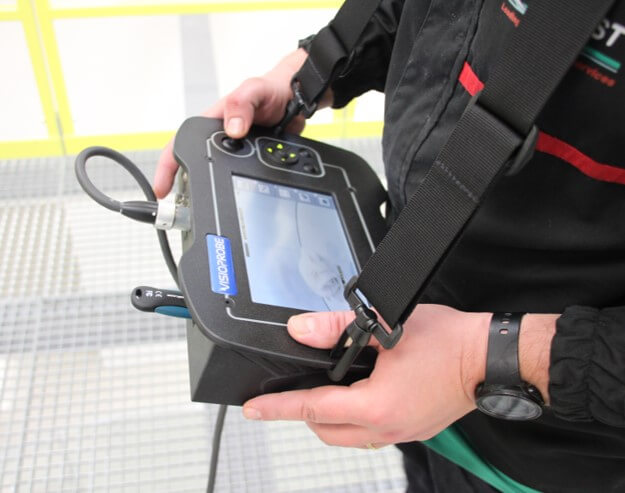 SERVICES
PREMIUM CLASS SERVICES
Video inspection before loading
DELTA P measurements during and adter loading
Supervision of loading can be provided independetly of CALYNET ® utilization
DO YOU HAVE A PROJECT ?
CONTACT US
202 Leghrand Court
League City
Texas 77573
États-Unis
+1 (409) 356 6091