DENSE LOADING OF REACTORS IN THE PETROLEUM INDUSTRY
The patented technology CALYDENS provides a homogeneous, uniform and dense distribution of catalyst/adsorbent particles throughout the reactor allowing the very best increase of loading density . The process performances are then optimized, leading to maximized saving of time and operating costs.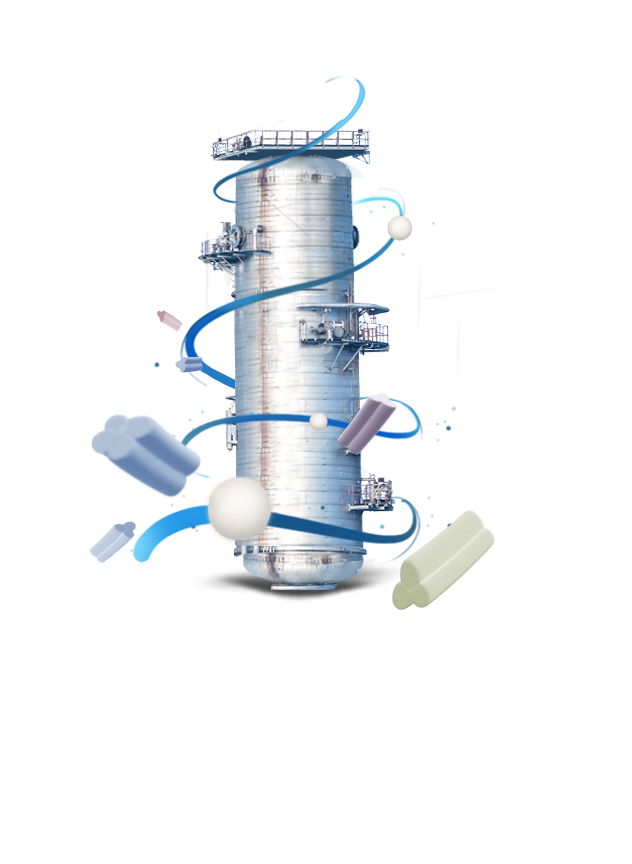 A SYSTEM ANSWERING THE MOST STRINGENT
DEMANDS OF THE REFINING PROCESSES
CALYDENS allows the loading of reactors with internal diameter from 0.5 up to 7 meters. With this technology, the catalyst is introduced at a rate of 20 m3 per hour to reach the optimized level of 300 mm under the upper distribution plate with a perfect flatness.
Such performance can be improved according to needs and parameters determined by client.
CALYDENS is equiped with a unique system of flow regulation which assures a precise control of flowrate and can adapt to any type of distribution plates. The gentle brushes at CALYDENS outlet guarantee a perfect softness of catalyst introduction, never reached with competitive device. The formation of catalyst dust is minimized.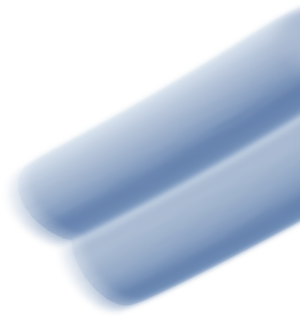 The weight loading capacity of the reactor is significantly increased by 18 till 27 % inside the same volume
You prevent the product to suffer from attrition during filling
Activities
ACTIVITIES DEVOTED TO YOUR TECHNOLOGICAL ADVANCEMENT
Loading of all types of catalysts and adsorbents : hydrotreaters, reformers, hydrocrackers, hydrogen production, driers, adsorbers…
Supervision of loading operations (sock or dense)
Supervision of reactor internals mounting
Inspection and expertise (independant for catalyst suppliers and for refiners)
CREALYST assigns operators for isolated loading in refineries and petrochemical factories
Training, follow-up and refreshment of operators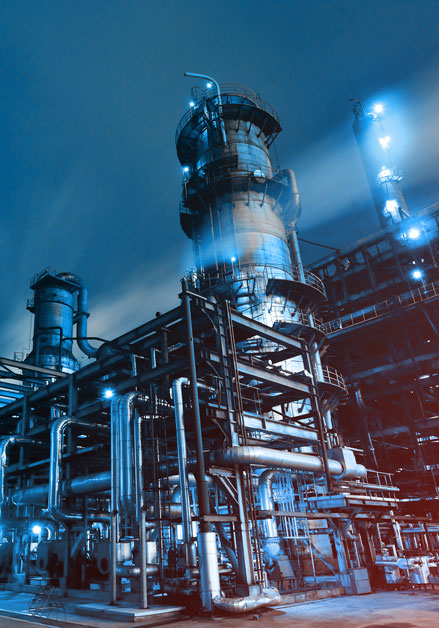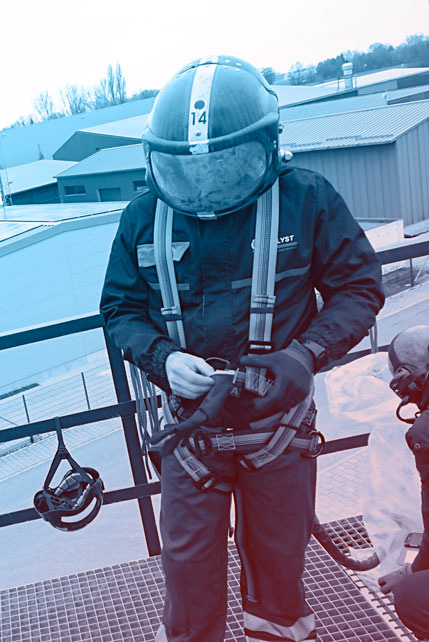 SERVICES
PREMIUM CLASS
SERVICES
ADVISORY SERVICES – MANAGEMENT OF PROJECTS
Inspection of reactors
Inspection during reactor loading
Mechanical supervision works on reactors and internals in the refining industry
CATALYST ANALYSES
Estimate and prediction of loading density in laboratory : simulation of sock and dense loading, prediction of industrial dense loading density results
They trust us















































DO YOU HAVE A PROJECT ?
CONTACT US
202 Leghrand Court
League City
Texas 77573
États-Unis
+1 (409) 356 6091