SERVICES
PREMIUM CLASS
SERVICES
ADVISORY SERVICES – MANAGEMENT OF PROJECTS
Inspection of reactors
Inspection during reactor loading
Mechanical supervision works on reactors and internals in the refining industry
CATALYST ANALYSIS
Estimate and prediction of loading density in laboratory : simulation of sock and dense loading, prediction of industrial dense loading density results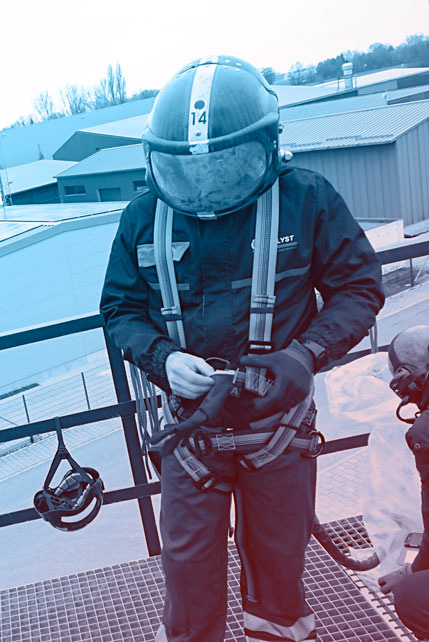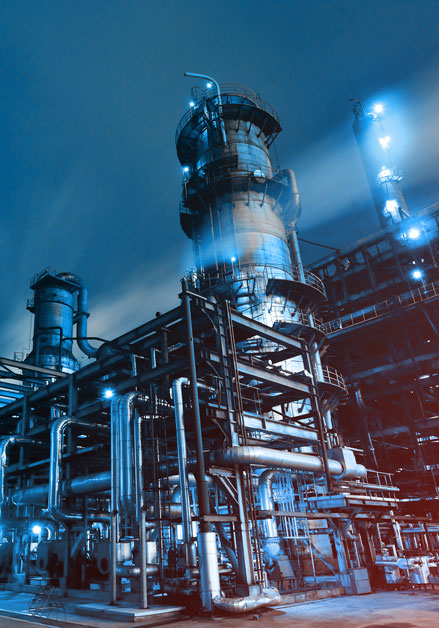 Activities
ACTIVITIES DEVOTED TO YOUR TECHNOLOGICAL ADVANCEMENT
A major investment in R&D, to offer our customers innovative technologies and taylor-made services.
Loading of all types and all brands of catalysts and adsorbents, and all types of units : hydrotreaters, reformers, hydrocrackers, hydrogen production, driers, adsorbers…
Supervision of loading operations (sock or dense) and supervision and repairs of reactor internals mounting.
Inspection and expertise (independant for catalyst suppliers and for refiners).
CREALYST assigns its own operators worldwide in refineries and petrochemical factories.
They trust us















































Do you want to share a future project or to raise questions ?
CONTACT US
23bis avenue de l'Europe 78400 Chatou France +33 (0)1 39 14 83 35