Activities
ACTIVITIES DEVOTED TO YOUR TECHNOLOGICAL ADVANCEMENT
Loading of all types of catalysts and adsorbents : hydrotreaters, reformers, hydrocrackers, hydrogen production, driers, adsorbers…
Supervision of loading operations (sock or dense)
Supervision of reactor internals mounting
Inspection and expertise (independant for catalyst suppliers and for refiners)
CREALYST assigns operators for isolated loading in refineries and petrochemical factories
Training, follow-up and refreshment of operators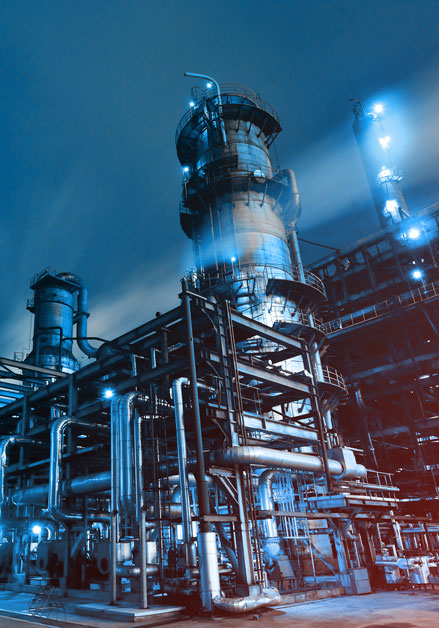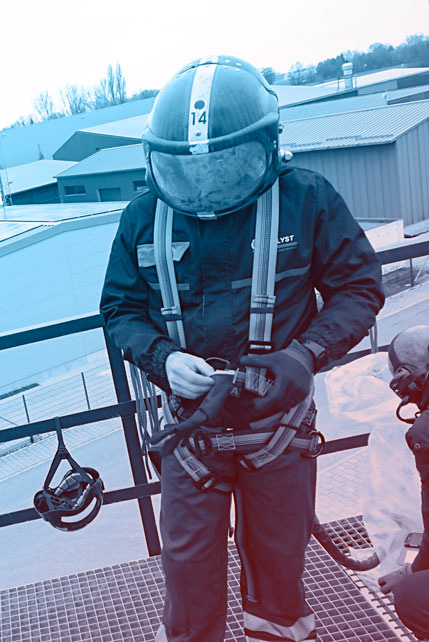 SERVICES
PREMIUM CLASS
SERVICES
ADVISORY SERVICES – MANAGEMENT OF PROJECTS
Inspection of reactors
Inspection during reactor loading
Mechanical supervision works on reactors and internals in the refining industry
CATALYST ANALYSES
Estimate and prediction of loading density in laboratory : simulation of sock and dense loading, prediction of industrial dense loading density results
Research and innovation
CREALYST's reputation has been built on technological innovations bringing significant improvements in the service provided to the customers in quality, reactivity and safety.   CREALYST has invested every year, since its creation, an important proportion of its turnover for developing "useful" innovations. In this context, CREALYST was indeed eligible within the Research Tax Credit and the Innovation Tax Credit proposed by the French Government.   CREALYST has recently opened a new R&D center with a "scale one" vessel of 4 meter diameter. This tool helps CREALYST engineers better understand complex physics (particle trajectories and interactions,…), so as to improve our devices like Calydens, or for performing training. Some additional R&D apparatus are also used, like Calylab for comparing dense vs sock loading in lab, or one apparatus for analyzing the catalyst particle sizes and shapes.
Research center

Calylab

Analyzing the catalyst particles

Catalyst particles
They trust us















































Do you want to share a future project or to raise questions ?
CONTACT US
23bis avenue de l'Europe 78400 Chatou France +33 (0)1 39 14 83 35