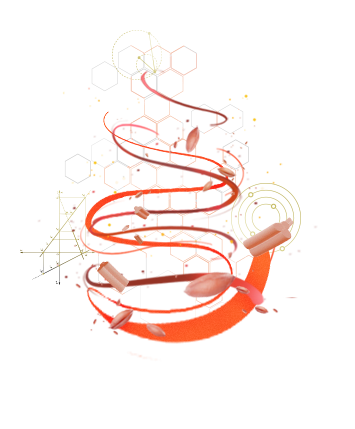 THE GLOBAL REFERENCE FOR THE
HOMOGENEOUS DENSE LOADING
Since 2004, CREALYST has been offering quality services and developing high-end technologies in the dense filling of vertical cylindrical containers.
With more than 160,000 tonnes of loaded catalysts in more than 1,700 reactors, the company has achieved a level of excellence recognized worldwide over the years.
THE GLOBAL REFERENCE FOR THE
HOMOGENEOUS DENSE LOADING
After 35 years in the oil industry, Bernard Poussin has embarked on the CREALYST adventure to meet the very demanding needs of refiners, handling companies and catalyst suppliers.
With a totally new offer on the market, the company quickly became the reference in reactor loading optimization.
Recently, CREALYST has launched a new challenge: to apply its know-how in cereal storage.
For this new sector, the company maintains the same ambition: to guarantee customer satisfaction by improving systems and the benefits it generates.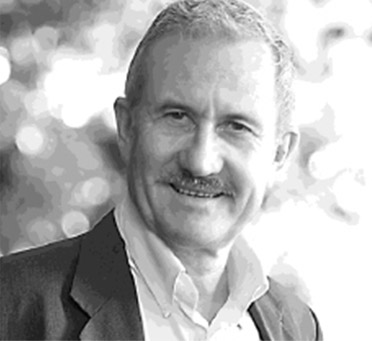 INCREASED PERFORMANCE DUE TO DENSE LOADING
CREALYST supports its customers in their loading, supervision and inspection activities. The company offers tailor-made services provided by recognised and highly qualified experts. Thanks to its patented technologies, CREALYST guarantees a dense loading of particles, uniformly distributed throughout the reactor to obtain a perfectly homogeneous bed. The benefits for the customer are many: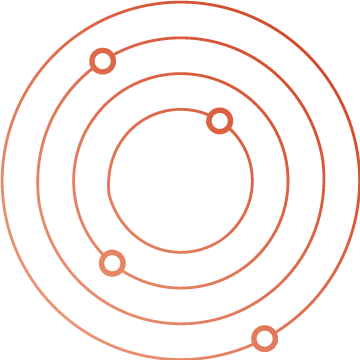 He avoids the passages
preferential through the bed
He gets the best
bed quality possible
It increases performance
of its processing units
HIGH-QUALITY SERVICE
Because they are essential to the success of a project, safety and quality are part of CREALYST's DNA. Many certifications confirm this.
The company also offers a quality after-sales service that ensures its customers the availability of its operators for all types of loading problems.
CREALYST finally makes available all its expertise on accident regulation and protection.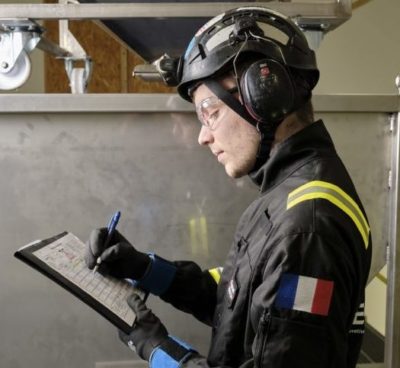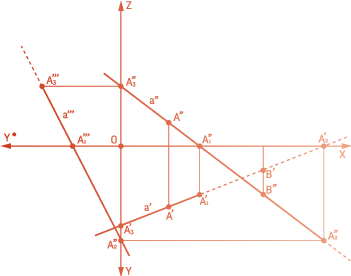 Research and innovation
CREALYST's reputation has been built on technological innovations bringing significant improvements in the service provided to the customers in quality, reactivity and safety.
CREALYST has invested every year, since its creation, an important proportion of its turnover for developing "useful" innovations. In this context, CREALYST was indeed eligible within the Research Tax Credit and the Innovation Tax Credit proposed by the French Government.
CREALYST has recently opened a new R&D center with a "scale one" vessel of 4 meter diameter. This tool helps CREALYST engineers better understand complex physics (particle trajectories and interactions,…), so as to improve our devices like Calydens, or for performing training. Some additional R&D apparatus are also used, like Calylab for comparing dense vs sock loading in lab, or one apparatus for analyzing the catalyst particle sizes and shapes.
Research center

Calylab

Analyzing the catalyst particles
Dense loading of catalysts
in the oil industry
CALYDENS®
The dense load of
cereals in silos
CALYGRAIN®
Do you want to share a future project or to raise questions ?
CONTACT US
9 rue des écoles
72390 Semur-en-Vallon
France
+33 (0)2 44 32 15 96