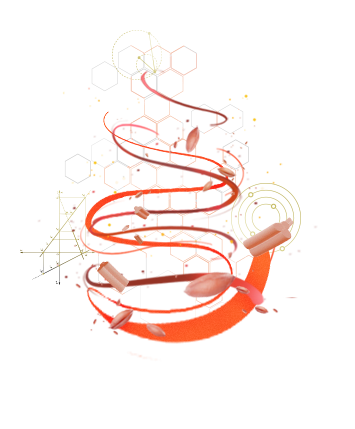 THE WORLDWIDE REFERENCE
FOR DENSE LOADING
Since 2004, CREALYST introduced extremely high quality services patent protected and continues the development of premium grade technologies for the dense loading of cylindrical vessels.
With more than 150,000 tons of catalyst loaded in more than 1,700 reactors, the company has reached over the years a level of excellency recognized throughout the world.
A UNIQUE EXPERIENCE
ON THE MARKET
After 35 years devoted to the petroleum industry, Bernard Poussin launched out in the "CREALYST" adventure in order to respond to very constraining demands of refiners, petrochemical plants, maintenance handling companies, catalyst manufacturers and for natural gas transportation.
Showing an original presentation unique on the market, the company has quickly reached the reference level for the loading optimization of reactors and adsorbers.
Not long ago, CREALYST has taken up a new challenge : apply its know-how for the storage of cereals. In this new activity sector, the company keeps the same ambition which is to guarantee the customer's satisfaction with improvement of existing systems and implementation of new devices for generating higher benefits.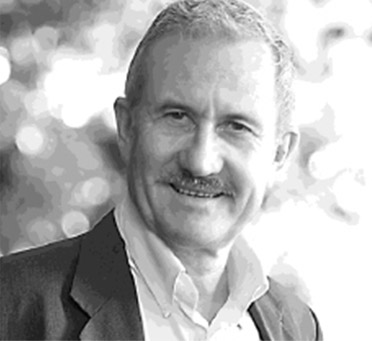 THANKS TO DENSE LOADING : PERFORMANCES ARE IMPROVED
CREALYST supports its customers in their operations of vessel inspection, supervision and loading. Tailored made services are supplied by its highly qualified teams using proprietary patented technologies.
The proposed systems guarantee a very efficient dense loading which allows to increase the weight of particles within the same volume giving a perfect uniform distribution in a homogeneous bed.
Great advantages for customer :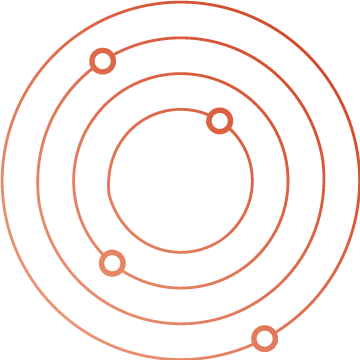 it avoids chanelling
through the bed
it improves the process performances
by increasing the loaded quantity
it produces a homogeneous distribution of the pellets.
It grants a full guarantee on the loading execution in accordance with estimates.
A PREMIUM CLASS
SERVICE
Security during operation and service quality remain the core business of CREALYST in order to bring their service to a success for the project. Many certifications have been obtained.
The company also makes available a high rank of after-sale services which guarantee customers with availability of experimented specialists for any type of assistance.
CREALYST grants its expertise in the field of safety regulation against accidents.