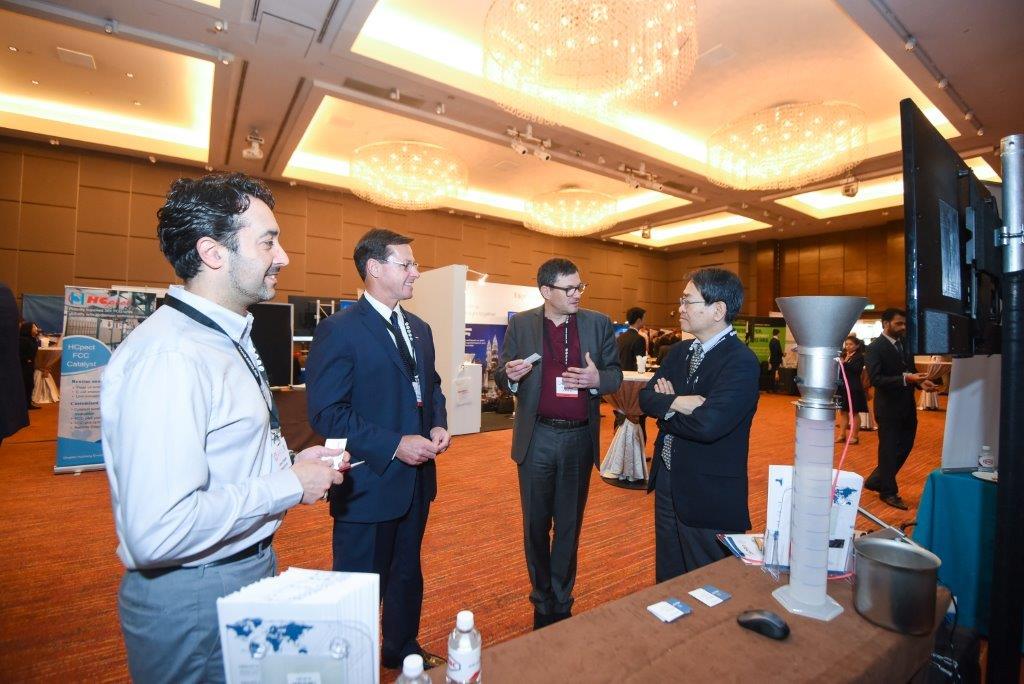 Published by CREALYST the 18/05/2018
ARTC Kuala Lumpur 2018 is over !
The Asia Refining Technology Conference (ARTC Kuala Lumpur 2018), recently held in Kuala Lumpur, Malaysia, provided an insightful look at the opportunities and dynamic development facing Southeast Asian refiners in 2018, the year of refinery digitalization.
The three days of encounter covered changing business plans, IMO regulations, petrochemical integration, digital transformation and much more.
Not to mention the many opportunities for networking and discussions.
ARTC is the leading downstream event for refiners and petrochemical producers operating in the Asia Pacific region.
Naturally, CREALYST experts took part in this event.
As a result, it was a great opportunity to share the experience and meet senior refining leaders in the region.
We have also  been able to  introduce  the main differences between sock and dense load, using our Calylab demonstration device.
A  special thanks to the World Refining Association that organized the event.
For more information in our products and technologies,  do not hesitate to contact us