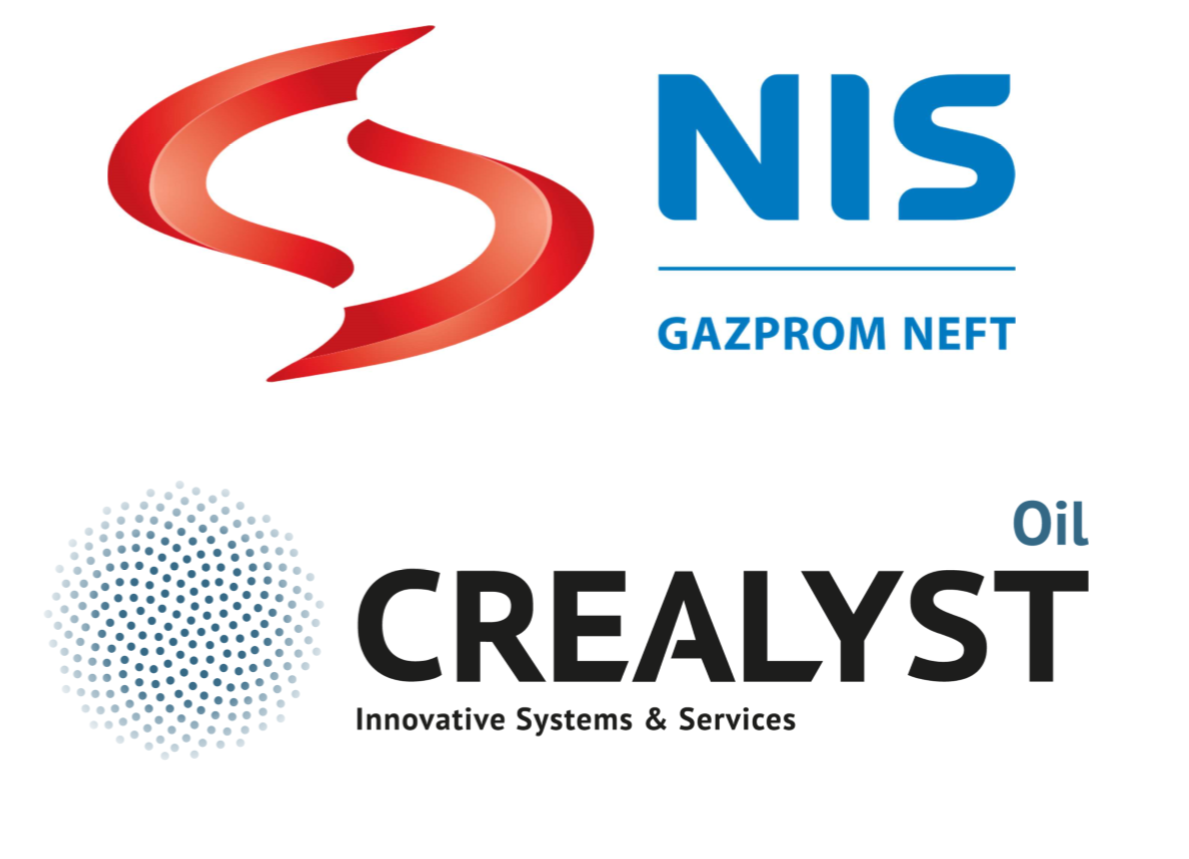 Published by CREALYST the 12/11/2018
NIS – Gazprom Seminar 18 October 2018 in Belgrad
We were very honored to be invited by NIS (Gazprom group), to their internal seminar.
The event took place at the NIS / Gazprom refinery near Belgrade, Serbia, on October 18th, 2018 .
Specialists from technological from several NIS/Gazprom plants were there to discuss new technologies in Oil and Gas sphere.
We could present Crealyst offer around catalyst fixed-bed units like catalyst dense loading and supervision/inspection.
The managers of Crealyst also had the opportunity  to discuss  big challenges for such units improving yield and revenues .
In conclusion, we would like to warmly thank our hosts for their welcome and for the very good interactions and discussions we had there.
Many thanks also to our partners Optimline (our representative in Russia), and Porocel.