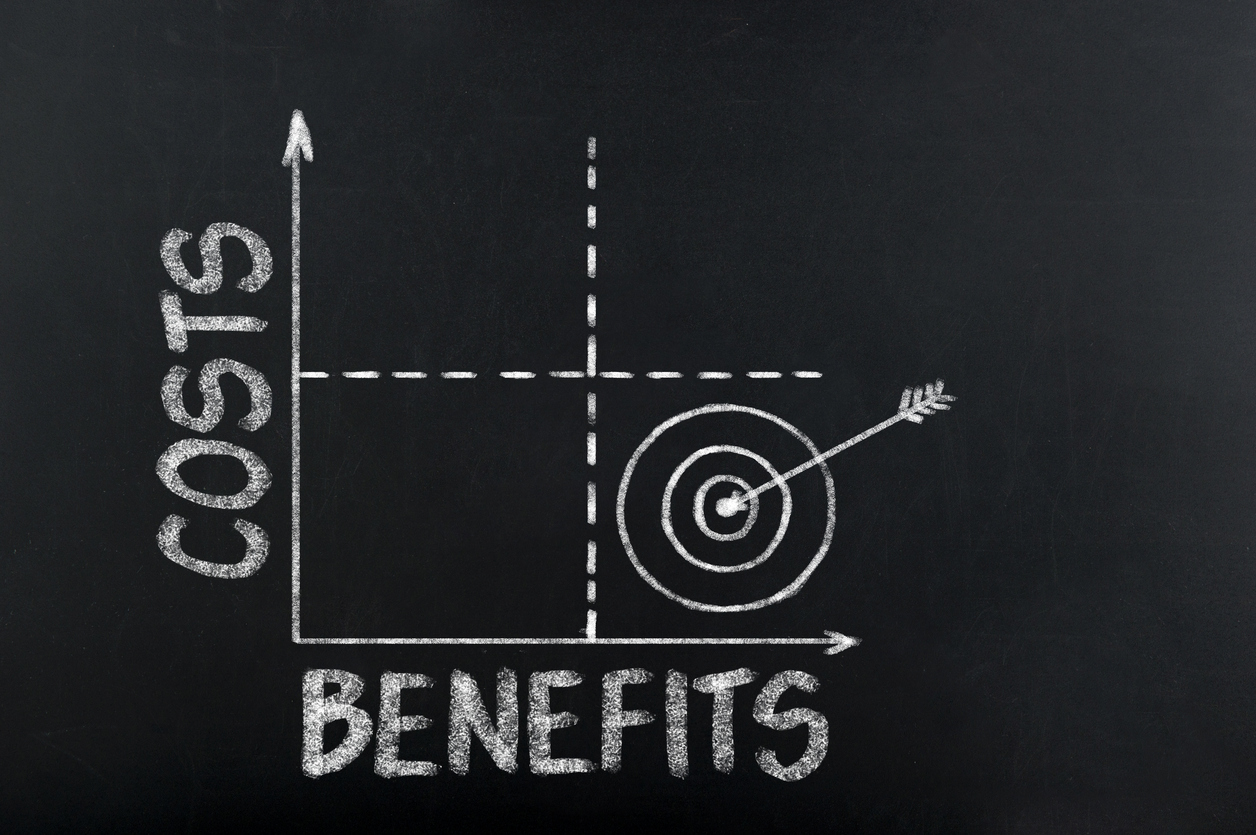 Published by CREALYST the 18/10/2018
How achieving quality with Dense Loading ?
Take a look at to our presentation video on achieving quality with dense loading made during the congress ADID/MERTC begining of september 2018 in Abu Dhabi.
Our objective was to highlight main levers and drivers for fixed bed catalytic processes and what could be the impact of catalyst dense loading in such units.
3 levers have a major impact on the unit's performance: the process, the interns and the catalyst. In a word what we call your "diamonds".
Most of the time, refiners don't pay enough attention to catalyst loading which is like mounting your diamond on a ring.
If it is well done it can highlight your diamond. But if not, it can spoil it.
We can list 3 main features for assessing a good dense loading :  DENSITY, HOMOGENEITY, and CATALYST INTEGRITY.
Homogeneity is probably the most important.  If you can't reach it, it can lead to chanelling and preferential pathes leading to hot spots, DT, and loose of yield…
Of course if you have any questions or comments you can contact us.