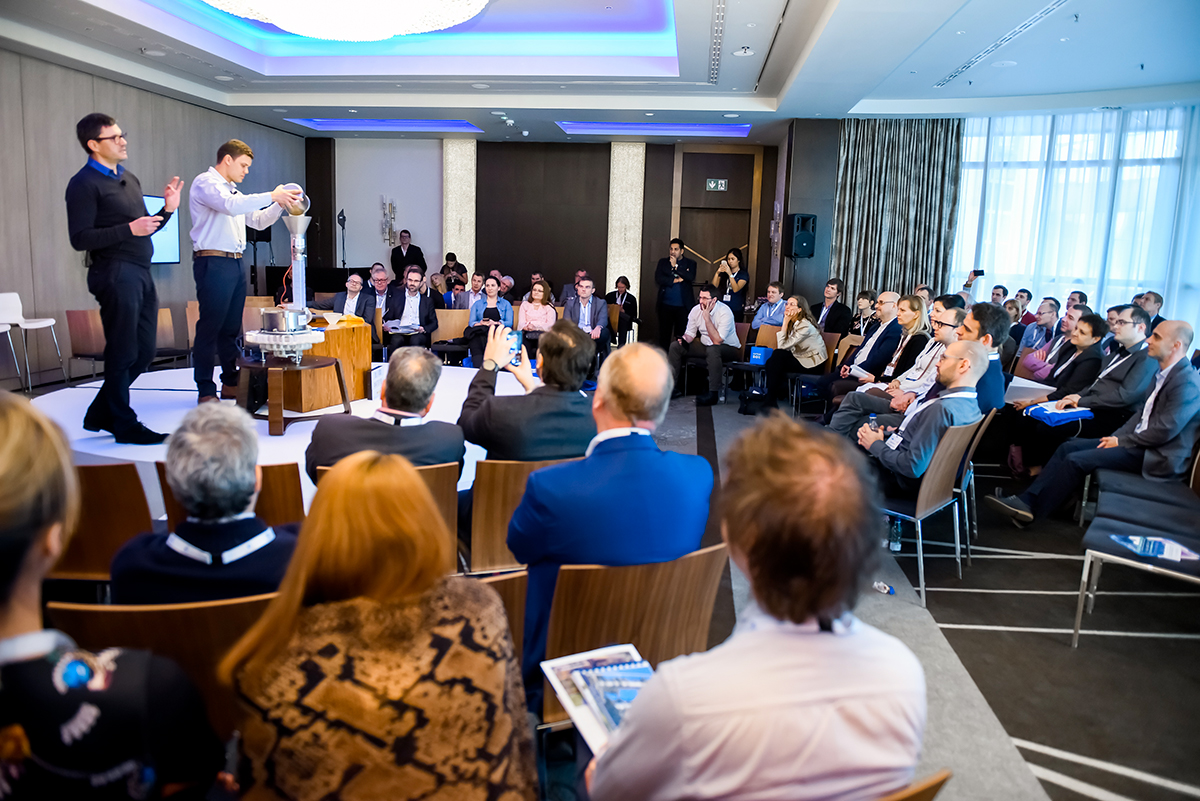 Published by CREALYST the 20/03/2018
First introduction in Dense loading at ERTC Ask The Expert 2018
In march of this year, Crealyst experts participated in discussions on the future of refining industry and offered a first introduction in Dense Loading to process engineers at ERTC Ask the expert 2018.
ERTC Ask the expert provide an good opportunity to share the experience and ideas of leading experts on how European refineries can remain competitive throught the development of technical expertise on site. The event gives process and maintenance engineers a platform to ask burning questions about the everyday challenges they face in the plant and hear the practical solutions from industry experts.
On the stand held by Crealyst, lots of meetings and exchanges with refining professionals and  process maintenance engineers to train and support them in the day-to-day issues at their respective refinery and petrochemicals plants.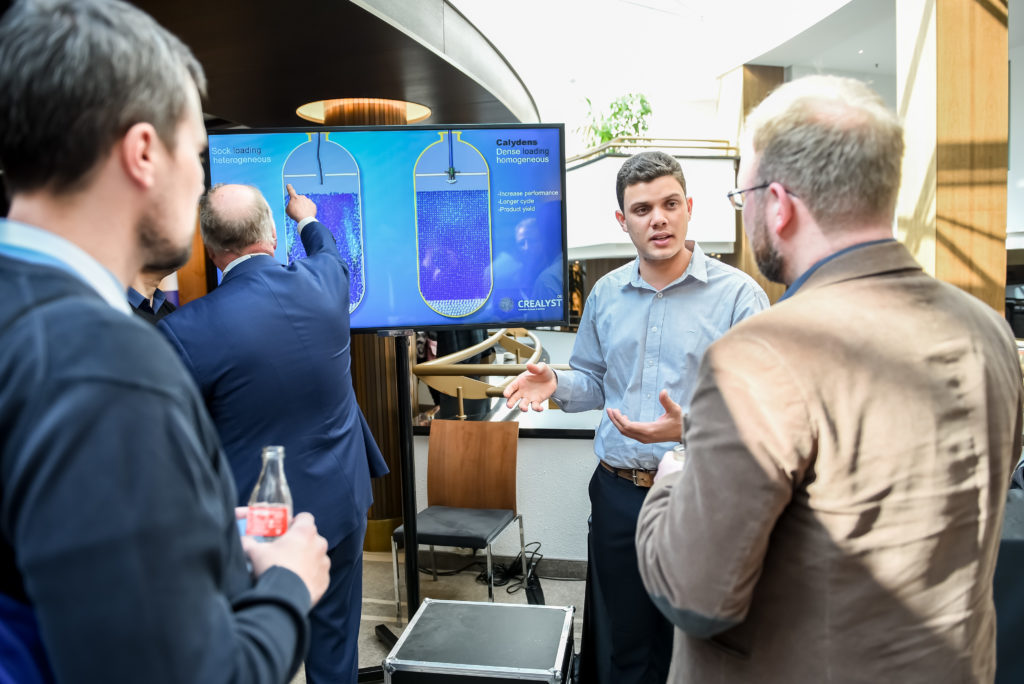 On the second day of the event, Crealyst experts offered a 15-minutes speech to allow  young less experienced engineers to discover the technology and the advantages of Catalyst Dense Loading.
Using our Calylab demonstration device, our experts simply presented the operation and the main differences between a sock load and a dense load.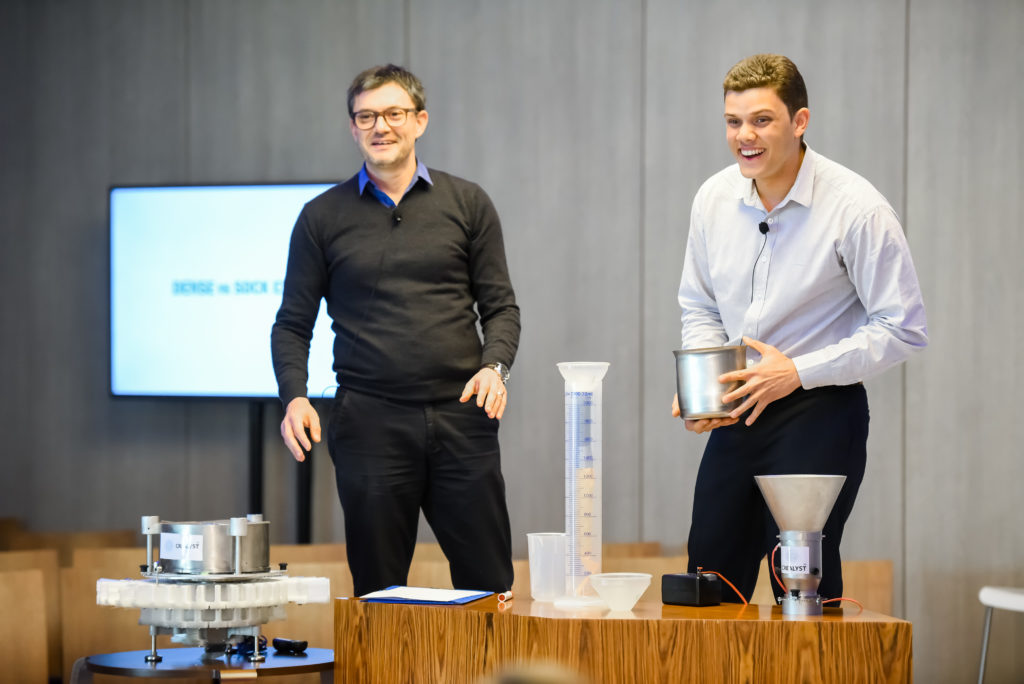 For more information about Catalyst Dense loading, do not hesitate to contact us