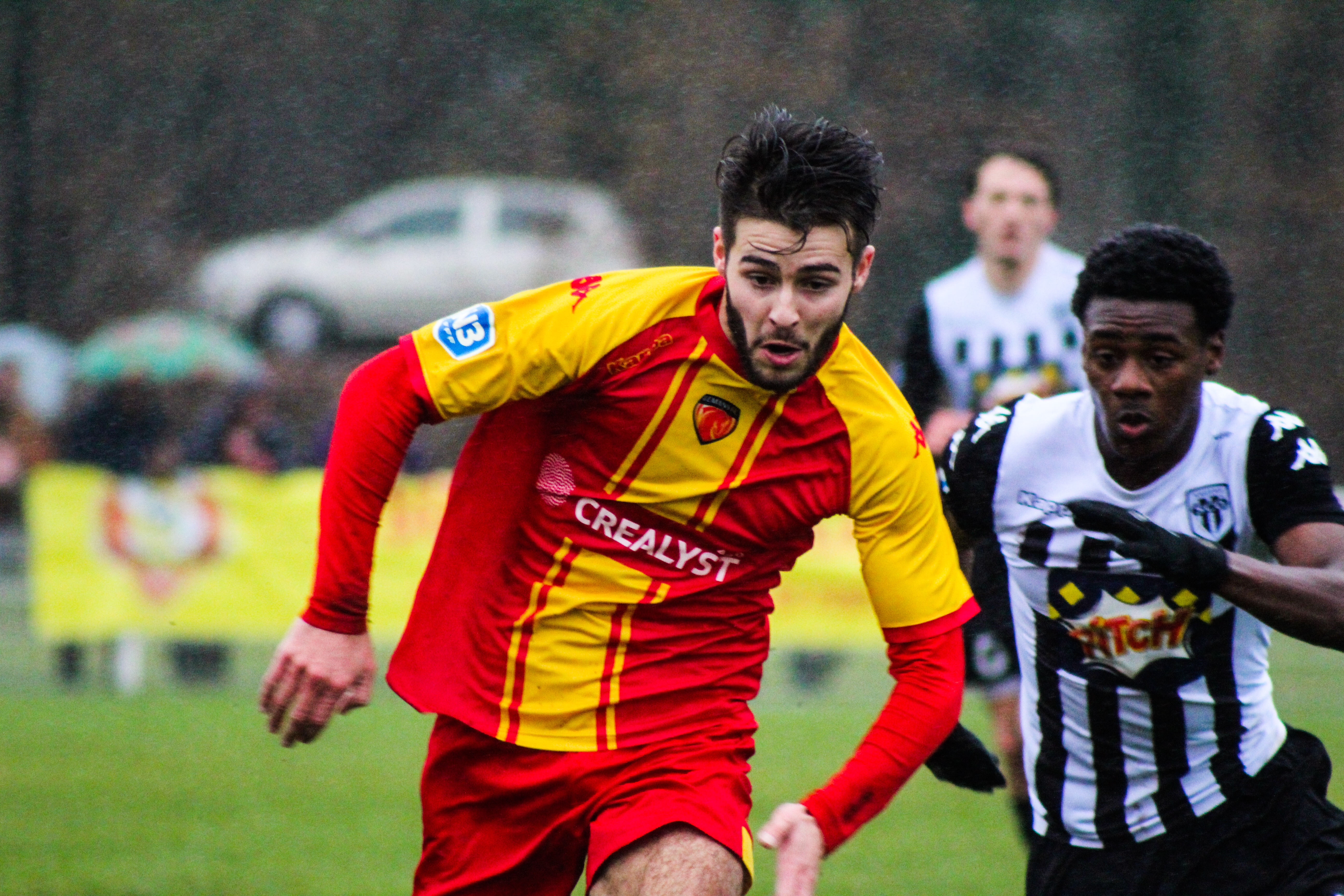 Published by CREALYST the 14/12/2018
CREALYST supports Le MANS FC
CREALYST has signed a three-year sponsorsuip deal with Le MANS FC, becoming a platinum official partner.
Bernard Poussin, our president, comments about this imporant step for both entities.
Why did you choose to become an official partner of Le MANS FC?
Supporting MUC 72 then MANS FC, I followed with sadness the club's descent in DH. President Thierry Gomez having proposed a serious, ambitious project while remaining lucid, human and close to people, I thought that this was the right time to support the club, on behalf of the entire CREALYST team.
What is your relationship to football?
I was a loyal member of the Lavaré Club for about fifteen years. I had to combine work in the Paris region, weekly round trips to meet up with friends and travel the roads of the department where I know most of the football fields. So I'm interested in football in general and Le MANS FC in particular.
A word to conclude….
The game proposed by coach Richard Déziré combines good ball circulation, speed and commitment. This attractive and spectacular game project will undoubtedly bear fruit and the results will follow. I encourage fans of beautiful games to come quickly to MMArena. I wish all the best to the management team, the staff in place, all the teams, senior women and men, not to mention the young people who will be the worthy representatives of tomorrow's club.
Allez,

Le Mans !
We are together in the way of the success.
Crédit Photo : LE MANS FC/Léo Gibeau