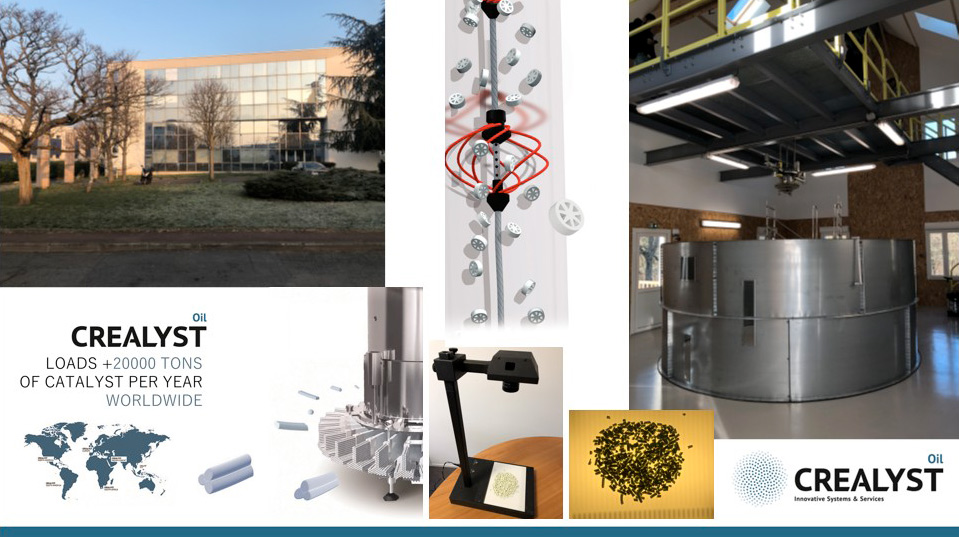 Published by CREALYST the 05/12/2018
CREALYST new products and services in 2018
Since 2004, the challenges from the Oil & Gas market made our company constantly innovate to provide new products and services. We are proud to announce the arrival of new products and developments  in 2018 :
WHAT'S NEW  ?
A new headquarters close to Paris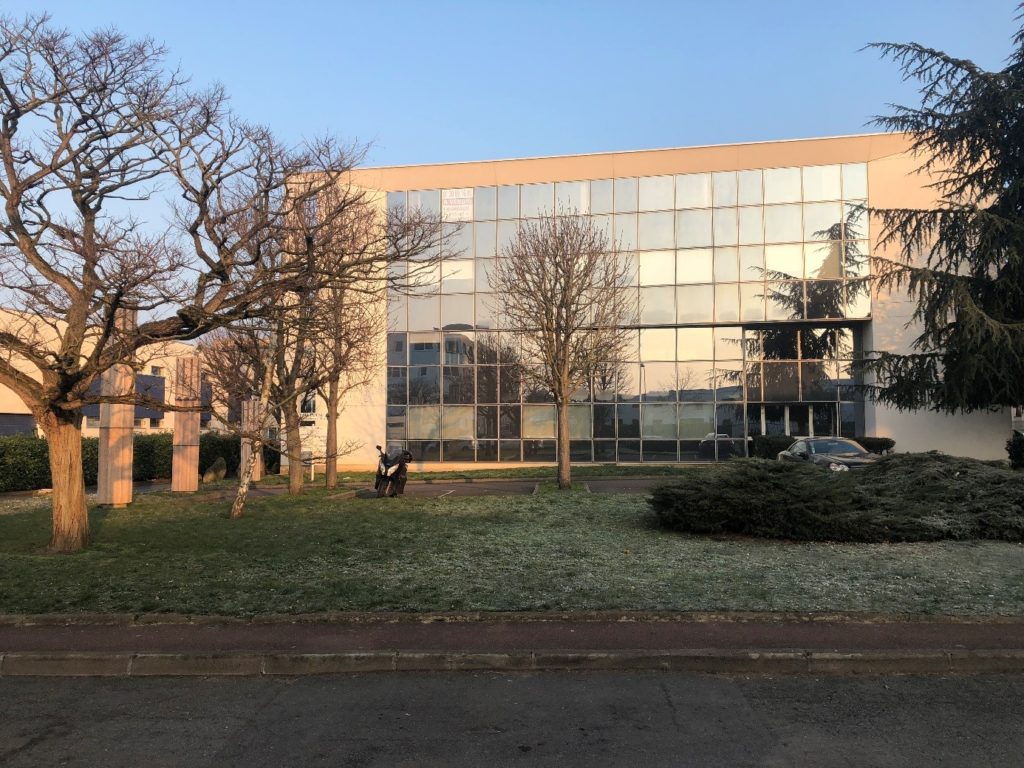 R&D center with a scale 1 vessel for improving the machines and making training.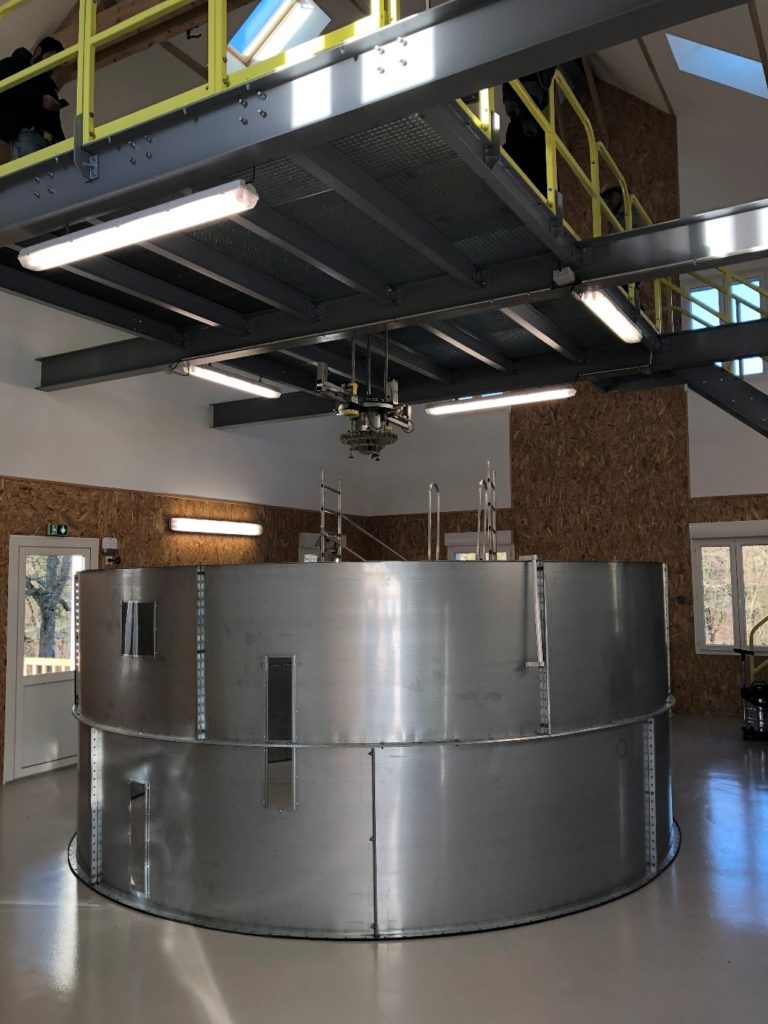 NEW PRODUCTS AND SERVICES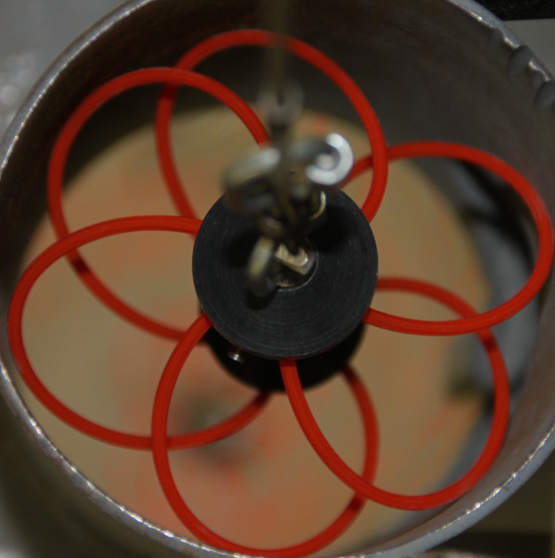 NEW BRANDS
with CREALYST-GROUP and CREALYST-AGRO allowing new market outputs, like crop or cereal loading (with flow rate up to 200 t/h and even more !). News brands also allowing  more innovations for our customers !
PREMIUM SERVICES
As a reminder,  CREALYST-OIL is proposing worldwide premium services around the maintenance of fixed-bed catalytic reactors and adsorbers including :
Catalyst Homogeneous Dense Loading® operations using patented equipments (which is our historical core competences)
Associated assistance like reactor maintenance supervision or internals mechanical inspection
In conclusion,  do not hesitate to contact us if you want to share a future project or to raise questions