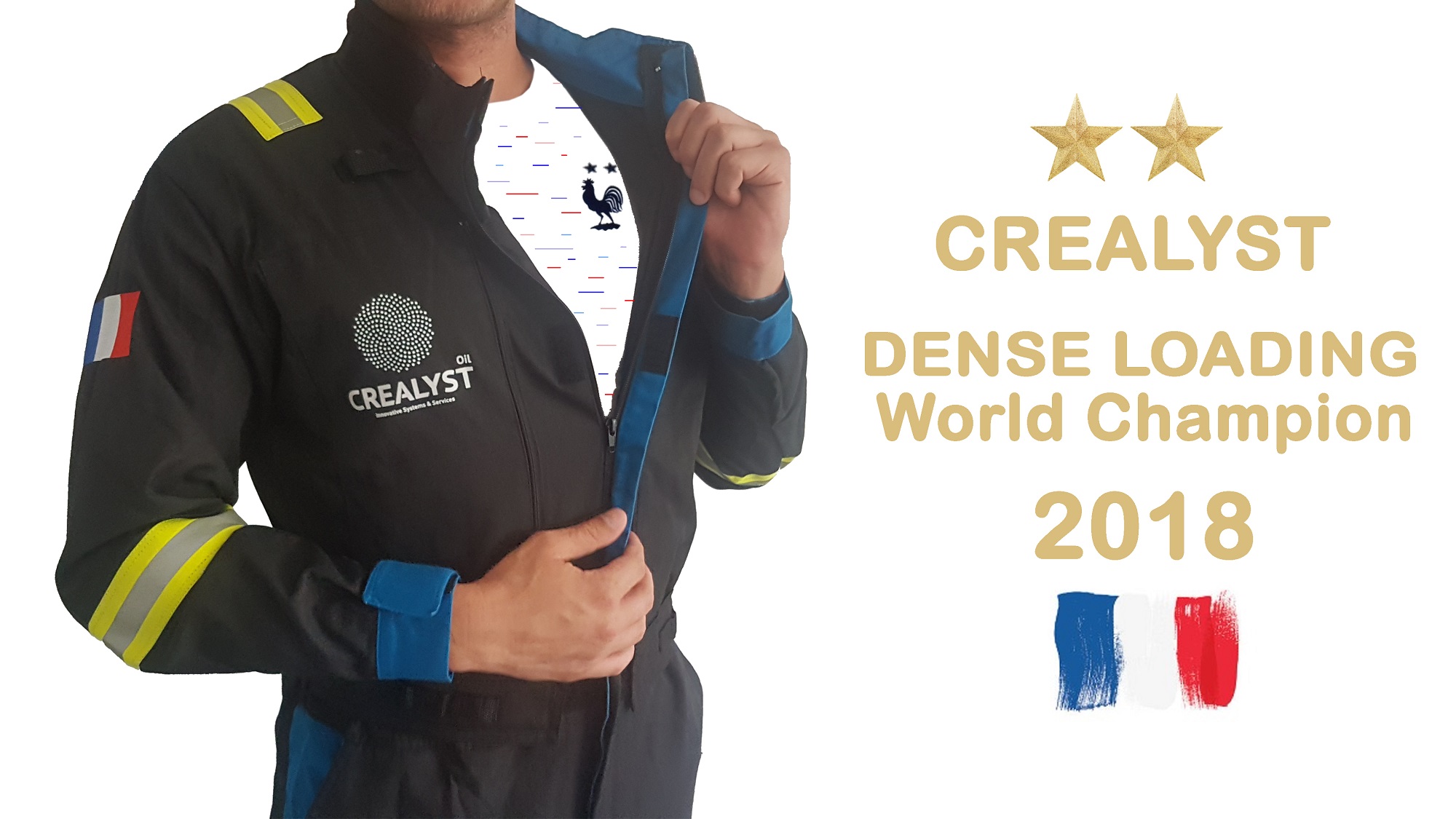 Published by CREALYST the 09/08/2018
CHAMPIONS DU MONDE – now also in football
Congratulations to France for the wonderful World Cup 2018 !
• a united team with great effectiveness
• an experienced leader always in search of the best possible optimization
• a speed of execution superior to that of its competitors
• a level of excellence recognized throughout the world
On behalf of Crealyst team,  MERCI LES BLEUS.
Your are an inspiration to us to keep progressing every day.
Twenty years later, thank you for continuing to make us dream