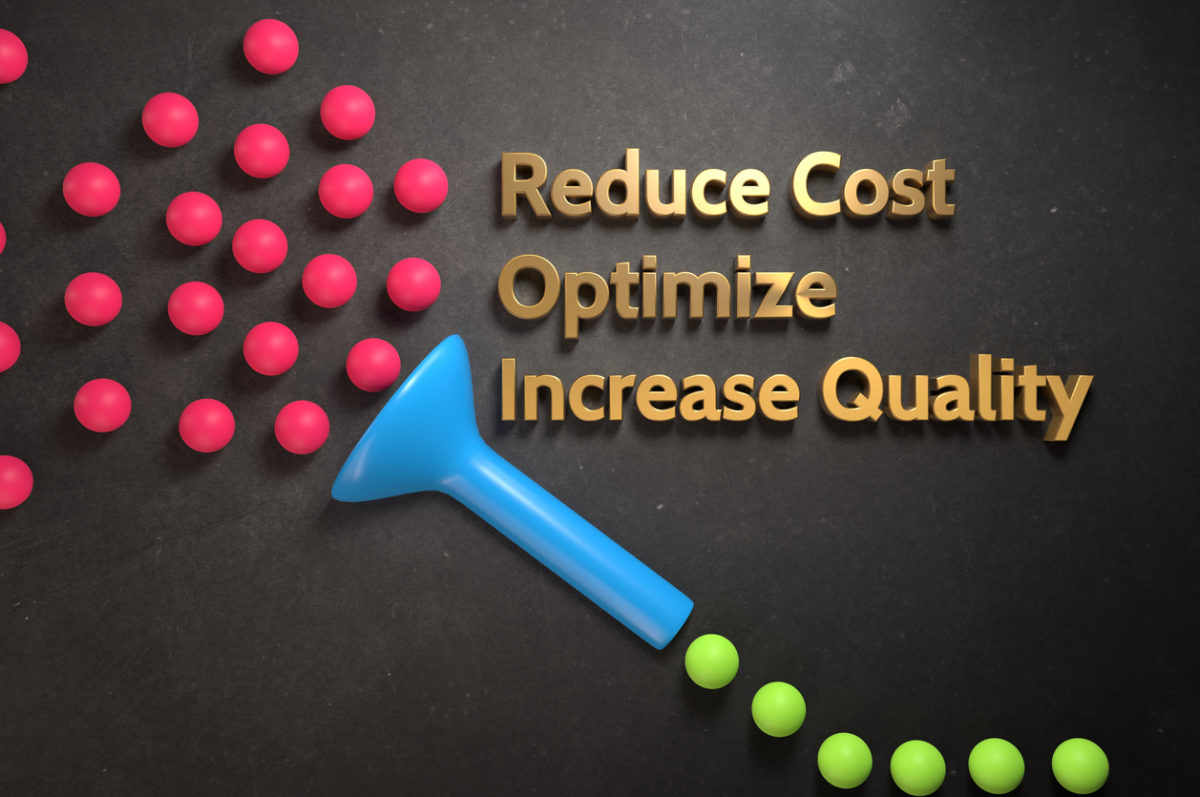 Published by CREALYST the 19/11/2018
Adjustments to catalyst loading systems benefit refiners
Crealyst-Oil is part of the Hydrocarbon Engineering brand-new edition, November 2018 with an message talking about adjustements to catalyst loading systems that benefit refiners gains.
In our article, Guillaume Poussin and Thiago Caldas focus on actions to put in place to optimize refining costs.
It provides guidelines on how to improve performance through punctual modifications and offer improvements to existing equipment, without costly and time-consuming modifications.
"Reactors are the heart of the units. Their performances mean the performance of the units and consequently the refinery yields."
Therefore, non-negligible saving can be made on variable costs, while also providing a more flexible and sustainable solution for the future.
Read Hydrocarbon Engineering – November 2018 edition, and do not hesitate to contact us.