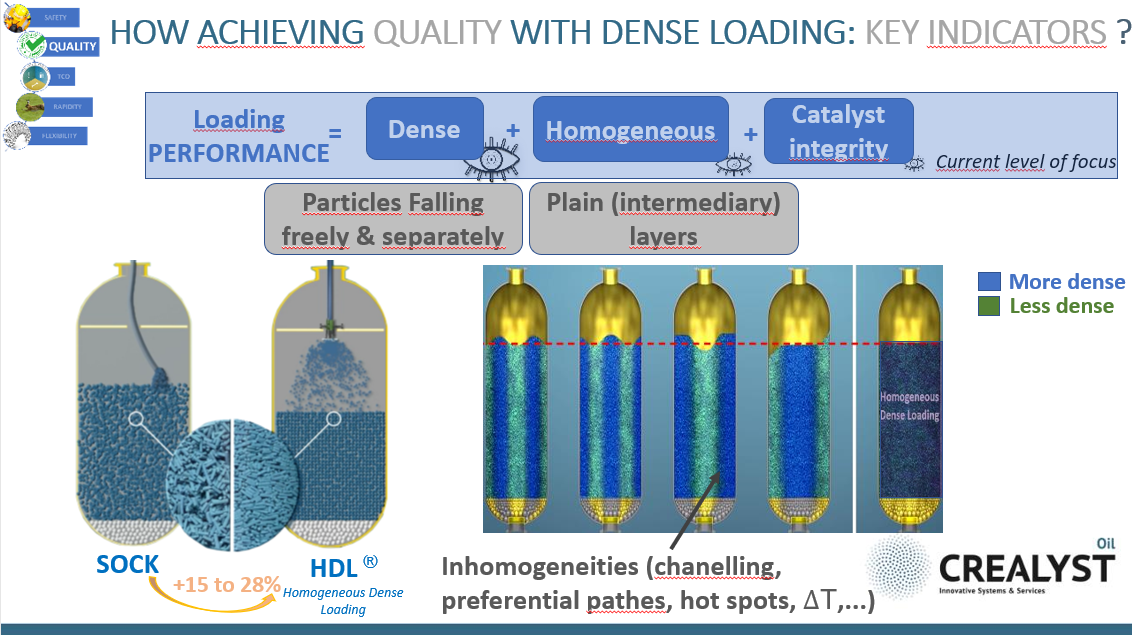 Published by CREALYST the 28/09/2018
The Abu Dhabi International Downstream Summit 2018 is over
Thank you for coming to visit us at the Abu Dhabi International Downstream Summit 2018 !
First day of the event, Crealyst-Oil  experts took part in a technical session with a 20 minute speech to present the advantages of their Homogeneous Dense Loading® technique supporting  advances in catalyst development.
During this introduction, we discussed several topics :
• Catalysts or adsorbents in process units : levers and drivers.
• How achieving quality and rapidity with dense loading.
• Dense loading : non strategic cost but strategic benefits.
• Perspectives and improvements for the future.
If you were not present, we will soon make available our complete video presentation.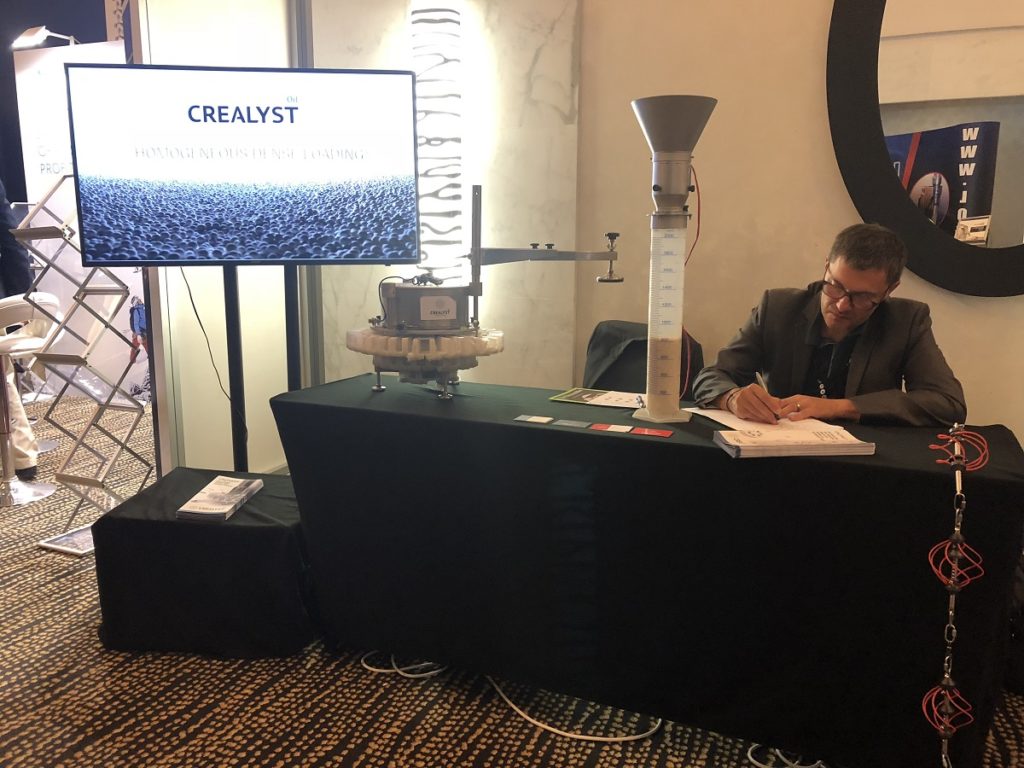 For more information about Catalyst Dense loading, do not hesitate to contact us